General Information
WE HAVE BEEN IN BUSINESS FOR OVER 40 YEARS. Offering quality Leaf Springs, Suspension Parts and Air Ride Suspensions by name brand manufacturers.  We also sell Timbren kits, helper springs, extra leaf kits to boost your suspension and help stabilize your ride.  Heavy Truck and Semi Tractors are our specialty as we have chrome bumpers, tire maintenance pressure systems, Goodyear Air Springs, and Monroe shocks for these trucks.  Our Parts and Service is guaranteed.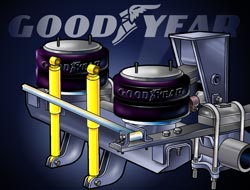 GOODYEAR AIR BAGS
E-mail:
Email: Product Support  
Phone:
610-433-3149
Toll-free Number:
1-888-433-3149
Business Hours:
Monday thru Friday
7:45am to 5.00pm
Fax:
610-433-1793
Address:
1105 Sumner Ave.
Whitehall, PA 18052

"SERVICE IS OUR SPECIALTY" 
WE OFFER TOP QUALITY PARTS AND SERVICE.  OUR TEAM OF EXPERTS ARE AVAILABLE FOR TECHNICAL
SUPPORT. FOUNDING MEMBER OF THE SERVICE SPECIALISTS ASSOCIATION.
We ship across the country and internationally.  We strive to achieve excellent customer service and satisfaction.  Please use our online ordering catalog to find the products that we offer.  You can also use our contact form or give us a call during our business hours to place an order or to ask questions on solutions to your suspension and steering problems.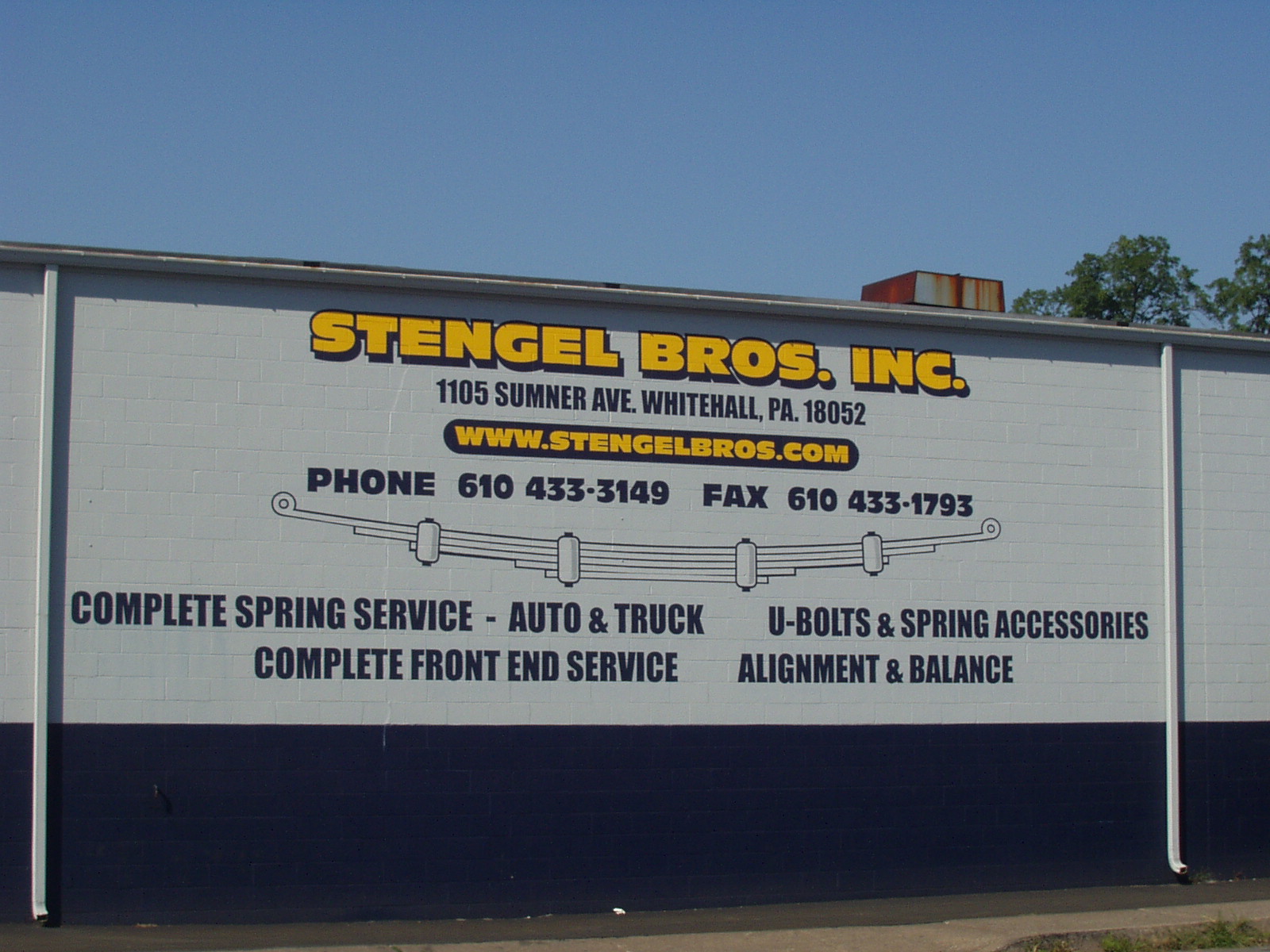 Directory:
Sales: John Stengel, Jack Stengel Email: Sales or Casey Stengel  
   Service:  Casey Stengel Email: Service
   Billing:  Sue Gehringer   Email: Billing
   Accounts Receivable/Accounts Payable: Sue Gehringer  Email: Receivables