Leaf Spring Bushings

Replace worn or damaged leaf spring brass bushings with these replacement bushings. Measure the dimensions of your old bushings to determine the correct part number that you need. Remember to grease your pins to prolong bushing life and performance.

Brass Bushings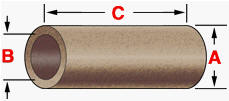 Harris Bushings
Replace worn harris bushings with these standard rubber replacements. These bushings are inserted by hand into the eye of the spring.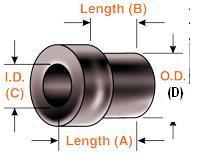 Split bushings come in packs. 2 bushings are required per eye.
Rubber Bushings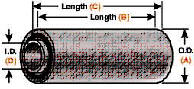 Rubber Leaf Springs are sold individually. You can give us a call regarding the bushings that you need for you leaf springs.


Threaded Bushings