Lift Axles
Select Lift Axle Manufacturer
Request Pricing and Availability for a Lift Axle Truck!
[Lift Axle Contact and Price Request Form]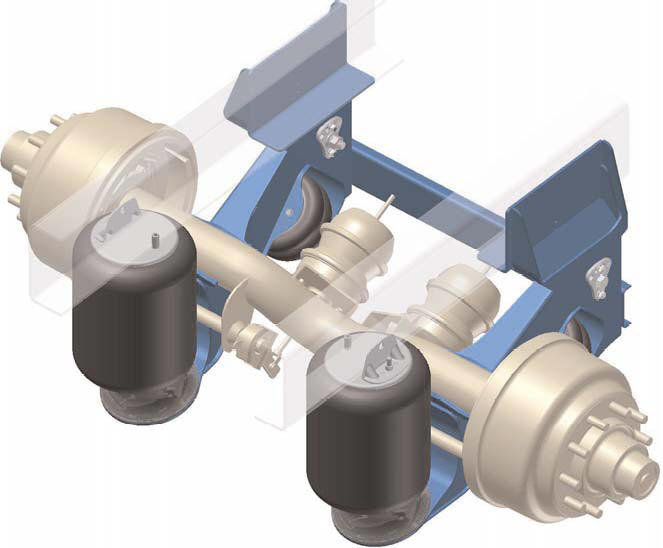 Ridewell Lift Axles –
Ridewell offers a complete line of Lift-able Suspensions to meet your every need. Choose from self-steer and non-steer designs.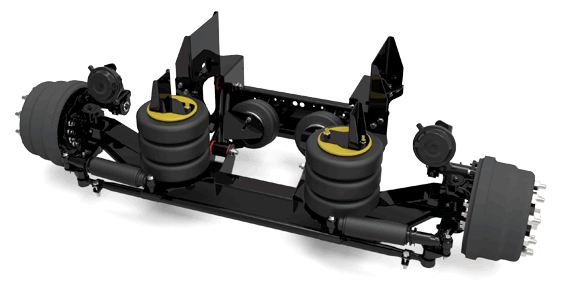 Link Lift and Pusher Axles –
These lift axles boast patented frame and hanger brackets, have compact mounting envelopes and are two of the lightest lift axles on the market today! Link Lift-able Suspensions continue be a favorite among heavy duty truck owners.
Watson & Chalin Lift and Pusher Axles – a complete line of Lift and Pusher axles that can be put on heavy trucks and trailers
Hendrickson Lift Axle – A complete line of Hendrickson Lift Axles. Hendrickson is Hendrickson offers the widest variety of auxiliary lift axles on the market to meet the requirements of any application.
All air ride suspensions come with compressors, beams, instructions, and all the hardware to install your new suspension. These air bag suspensions offer the load handling capability that you need and the ride comfort that surpasses your leaf spring suspension.
Use our Contact Form to find out if an Air Ride Suspension is available for your truck.